Welcome to Black Tie Watch Co.
The ultimate destination for those who want to take their style game to the next level. Founded in Houston, Texas in 2019, we've quickly made a name for ourselves as the the number one source for men's watches and accessories.

At Black Tie Watch Co, we get it. Your watch is more than just a way to tell time - it's a statement. That's why we've curated a collection of watches and accessories that are sure to turn heads and get you noticed. Whether you're rocking the modern chronograph Apollo piece or the sleek and chic Onyx, our watches are guaranteed to make a lasting impression.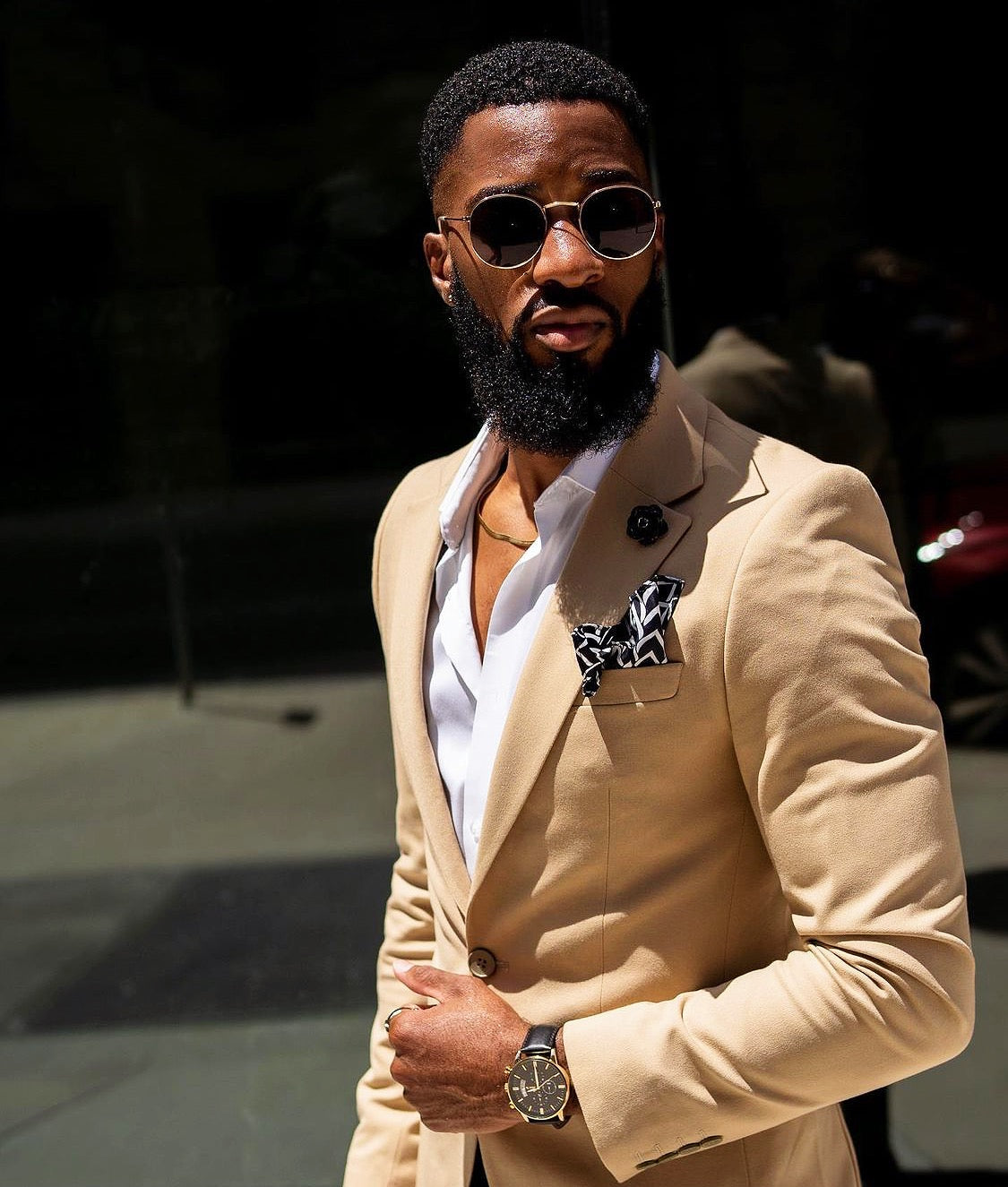 DESIGN
We believe that a great timepiece is not just about style, but also about quality. That's why we're passionate about using only the finest materials in our watches and accessories. From the smooth feel of genuine leather to the durable, long-lasting qualities of premium silicone and steel, we make sure that every piece is built to withstand the rigors of everyday life.

Our commitment to quality doesn't stop there. We also have a rigorous testing process to ensure that every watch we produce meets our high standards. Our team of experts meticulously examines each timepiece to ensure that it functions accurately and reliably, no matter what conditions you put it through.

When you invest in a Black Tie Watch Co timepiece, you're not just getting a stylish accessory - you're getting a high-quality, reliable timepiece that you can count on for years to come.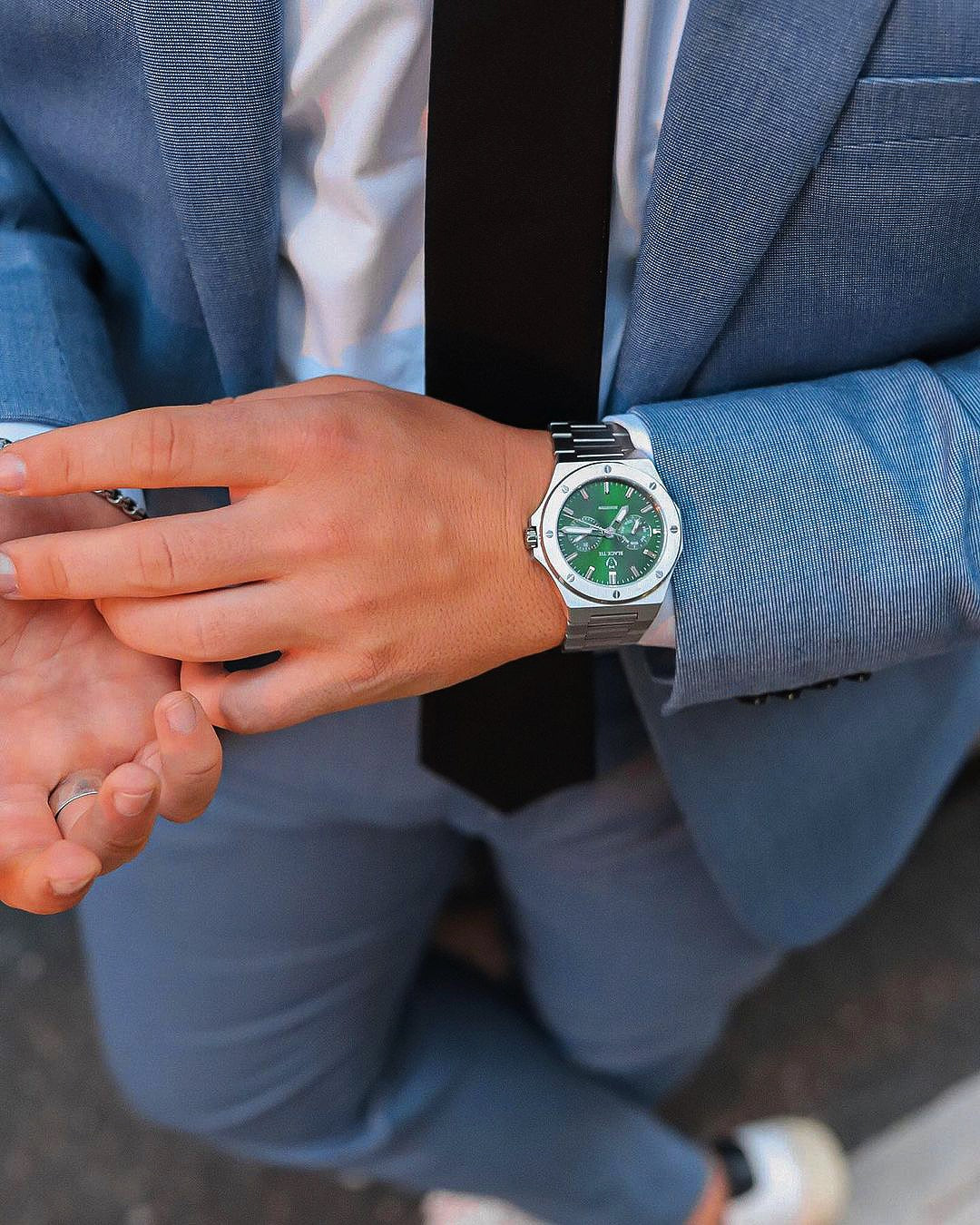 BUILT FOR LIFE
We know that your satisfaction is the key to building a strong and loyal customer base. We value our customers and their satisfaction is our top priority. If you are dissatisfied for any reason, you can return your piece free of charge within 90 days.

So when you choose Black Tie Watch Co, you're not just getting a stylish accessory - you're also getting a brand that is committed to providing you with exceptional customer service and ensuring the longevity of your timepiece.
CUSTOMER SERVICE
At Black Tie Watch Co, customer service is at the heart of everything we do. We pride ourselves on providing exceptional support to all of our customers, whether you have a question about a product, need help with an order, or simply want to share your feedback with us.

Our customer service team is available via chat or email at support@blacktiewatchco.com to answer any questions or concerns you may have. We believe in going above and beyond to ensure that every customer is satisfied with their experience with our brand.

Don't forget to follow us on social media to stay up-to-date on our latest arrivals, discounts, and more. We're excited to have you join us on our journey of creating the perfect timepieces for those who appreciate style and quality. Shop with us today and experience the difference that great customer service makes.