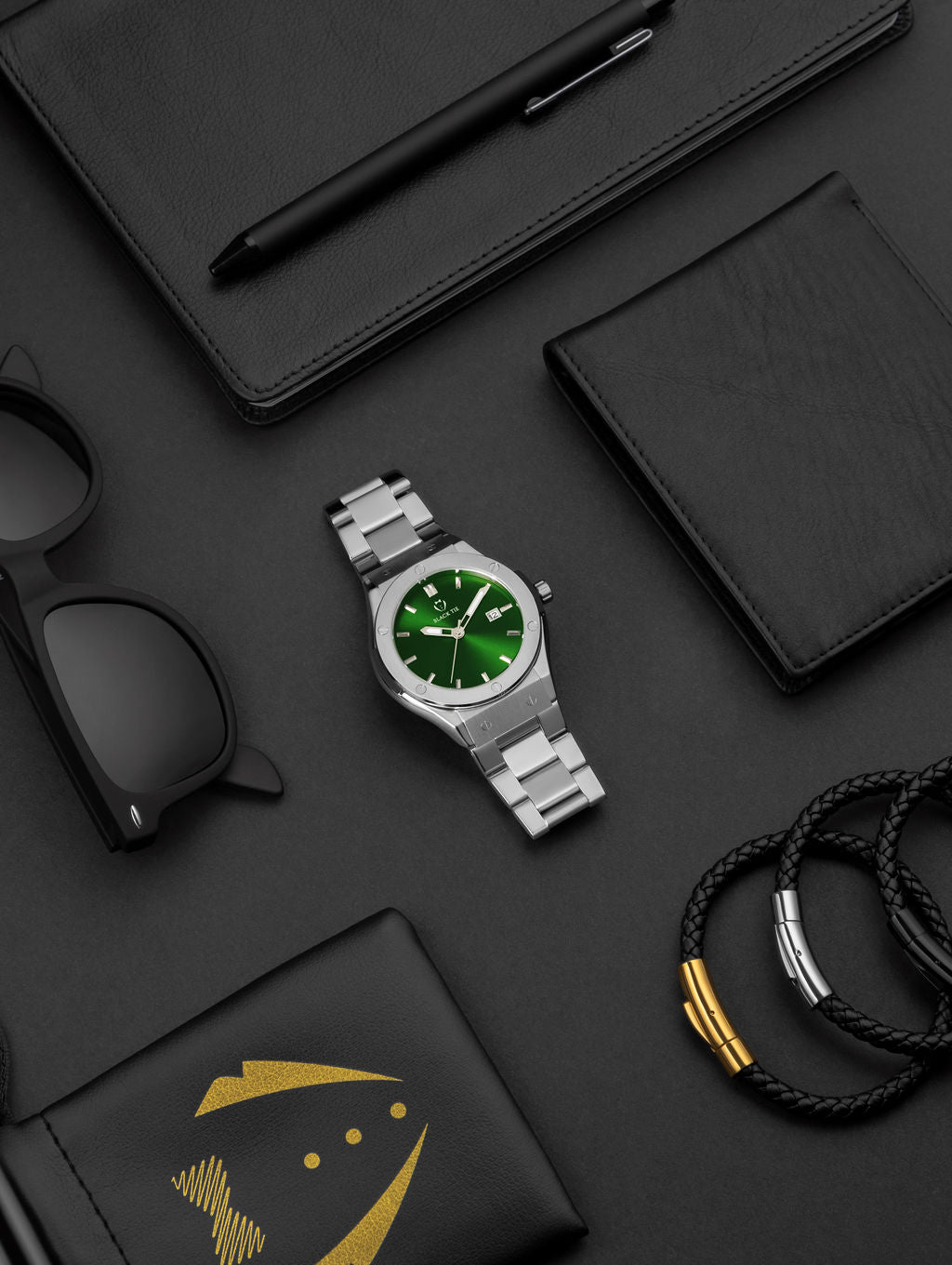 A watch is not just a timepiece, but an accessory that complements your style and personality. However, owning a watch also comes with the responsibility of maintaining it. Proper maintenance and c...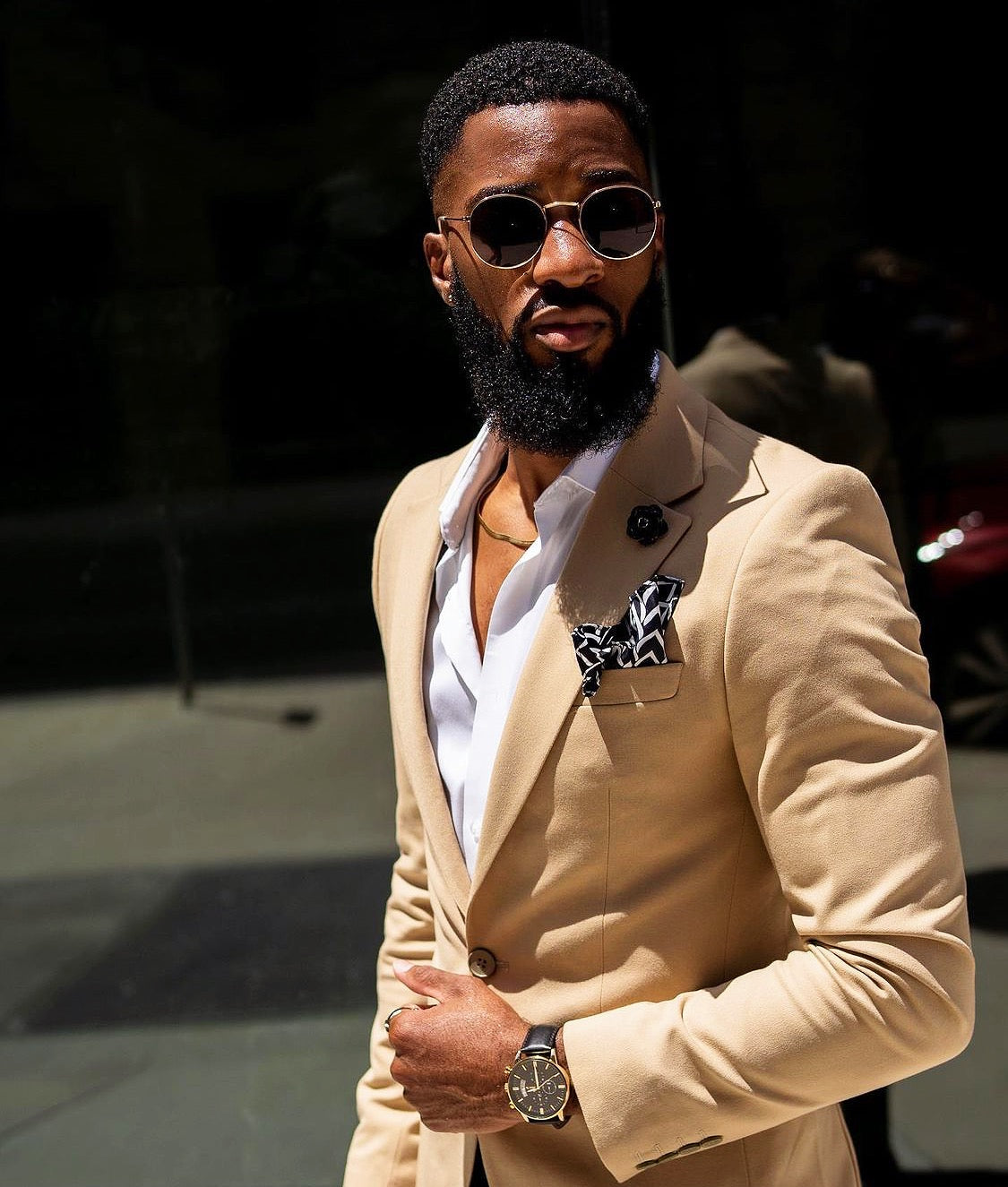 7 Watches Dad Will Love for Father's Day
Father's Day is a special day to honor and celebrate the fathers and father figures in our lives. It's also a great opportunity to show them how much we care with a thoughtful gift. If your dad is ...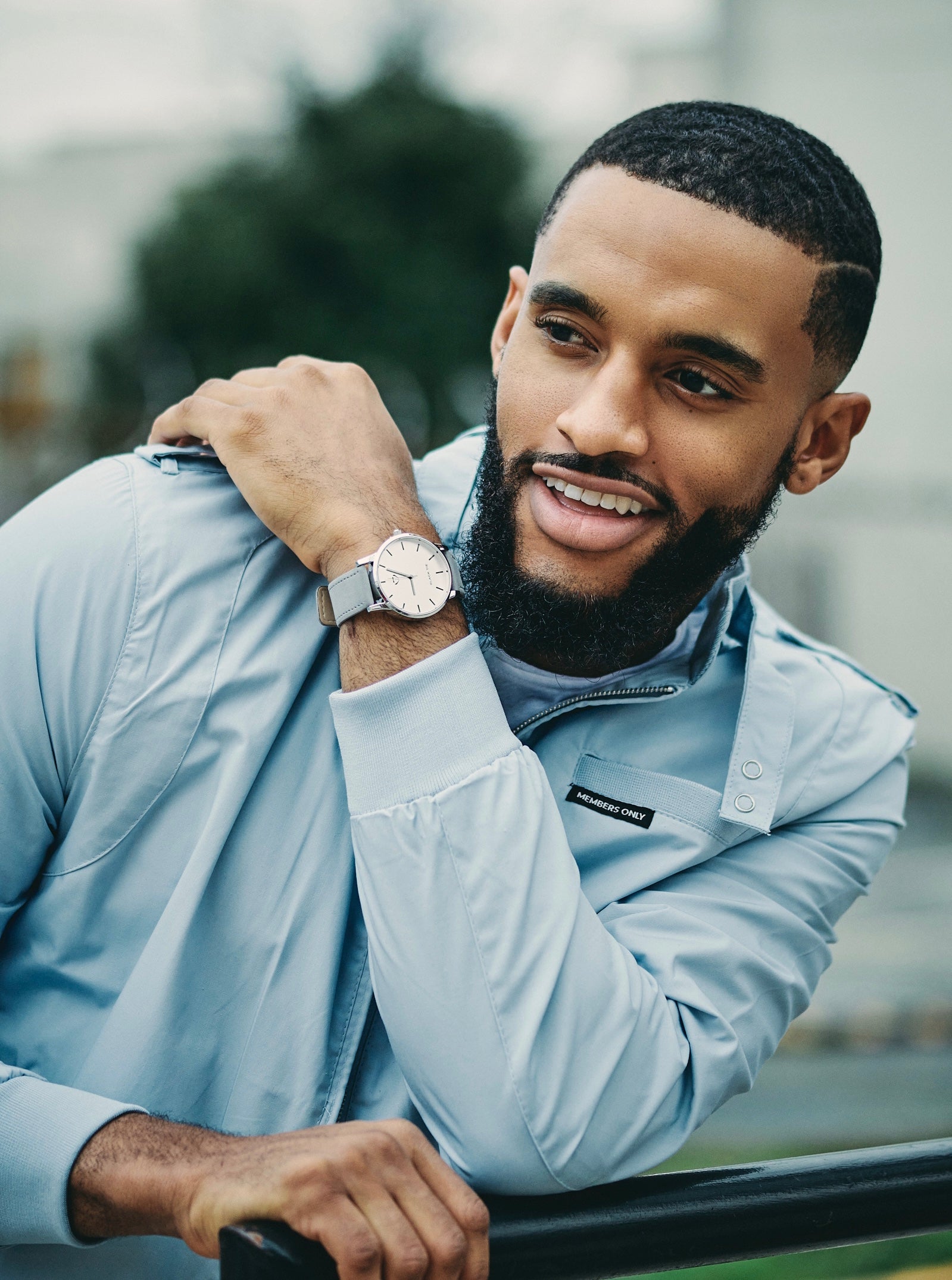 What's the best watch movement for men under 40.
Watches are more than just fashion accessories – they are functional timepieces that can be powered by various types of movements. The movement of a watch refers to the mechanism that drives the wa...