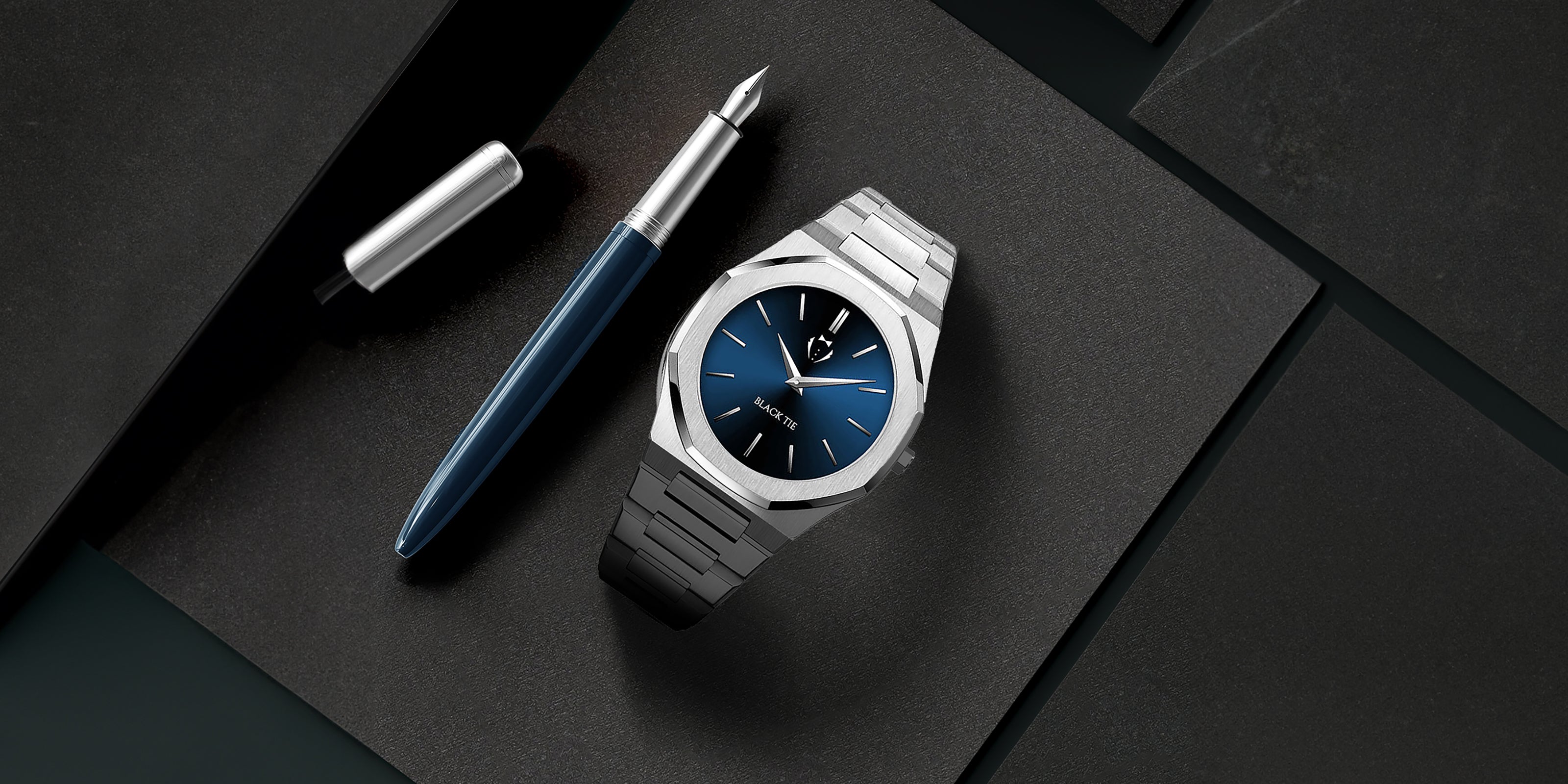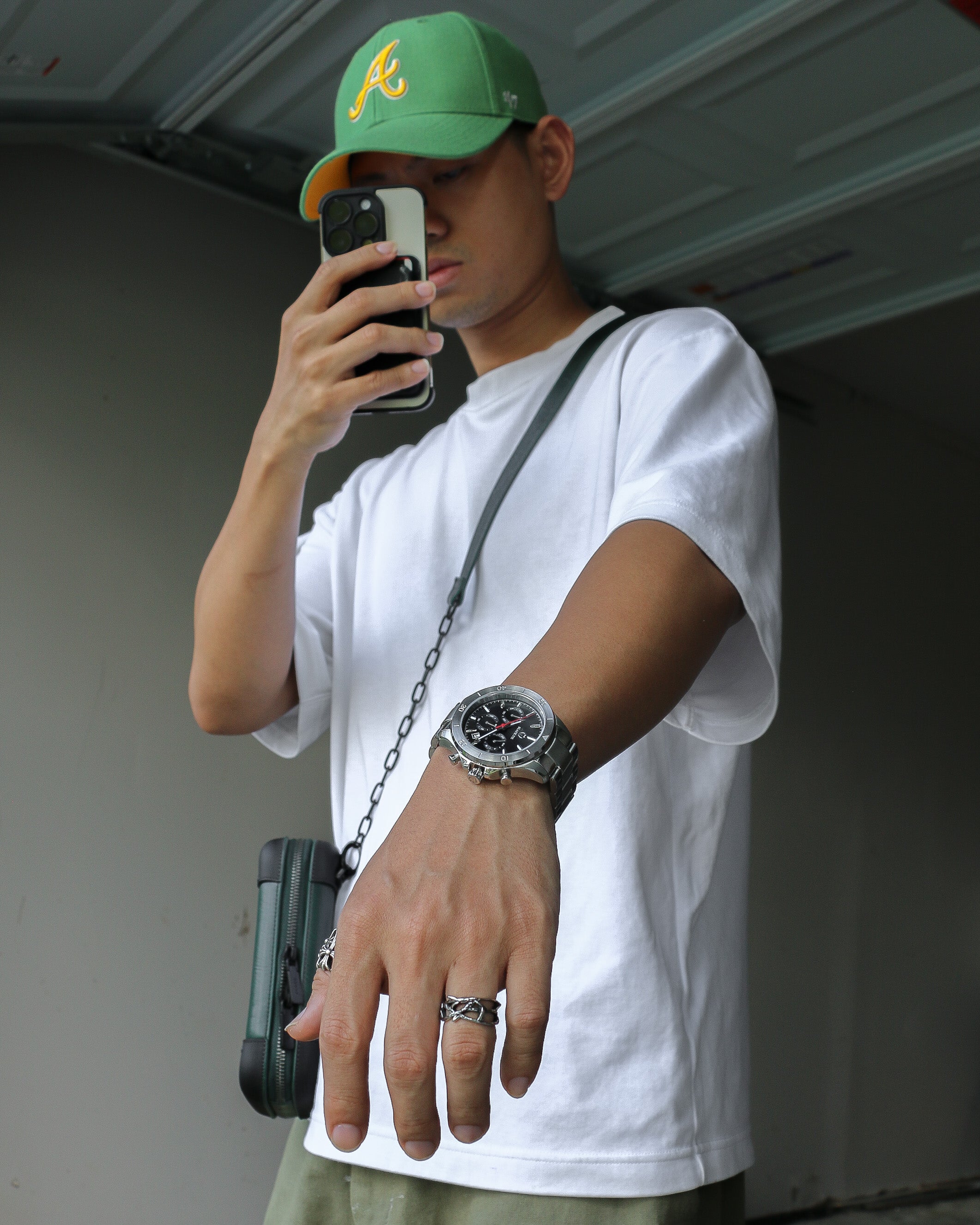 How to Operate Your Apex Watch
How to Set the Time 1. Pull the middle crown outwards. There are 2 subtle clicks available - pull it all the way out to the second click.  (Note that it helps if the seconds hand is at the 12 o' ...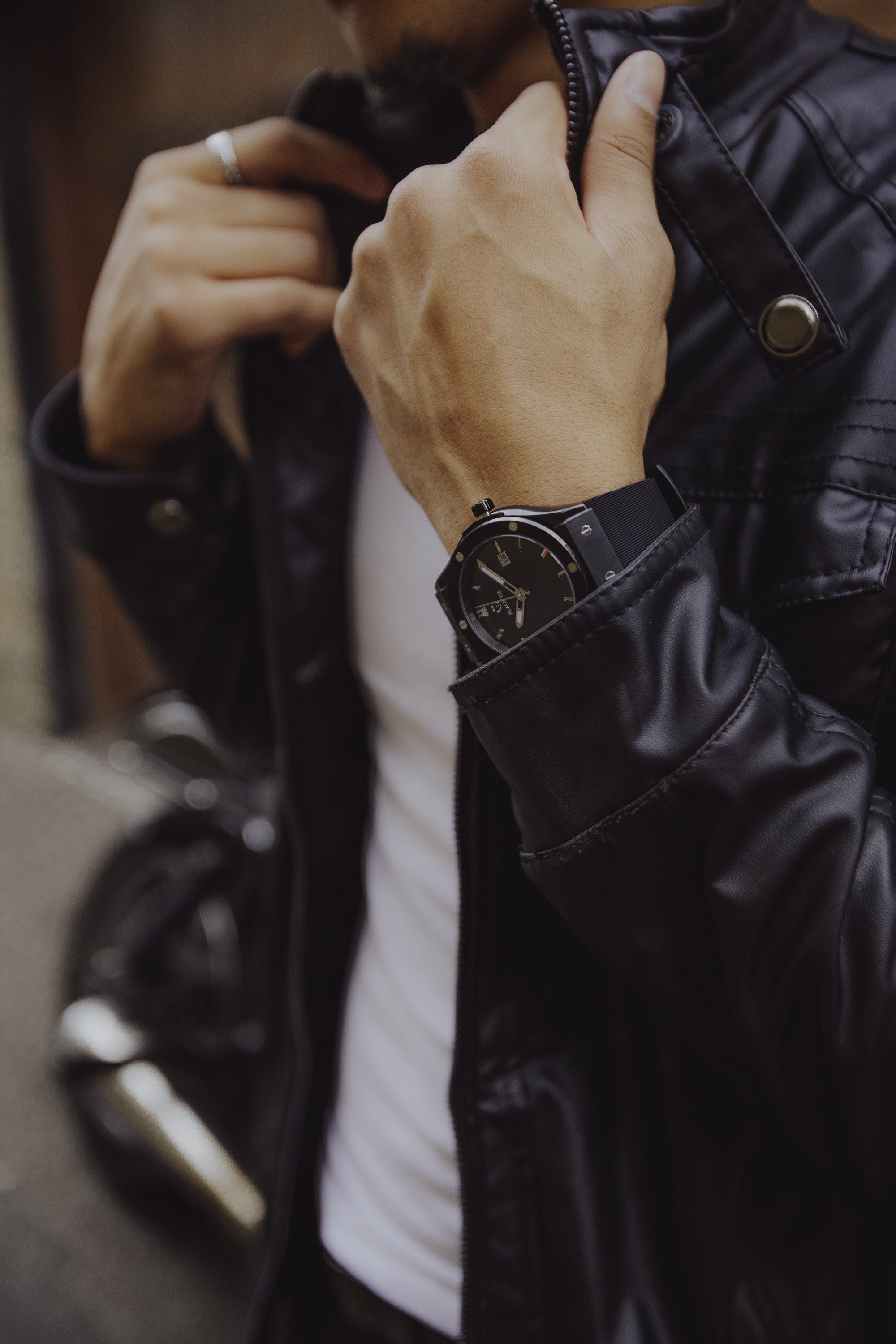 How to Set the Aviator Chronograph & Monarch
*If your watch is too big around your wrist, take it to a jewelry store or watch kiosk and have them resize it* How to set your Aviator Chronograph watch There are 3 main positions for the crown...
How to Operate Your Chronograph Watch
One of the most unique timepieces you can find on the market today is the Chronograph. Aside from its awesome design and sleek look, Chronos also have a built in stopwatch feature and most also ha...
Have a question? Please don't hesitate to ask!  ____________________________________________ The quickest way to receive a response is to message the chat at the bottom right of your screen. Ch...
Our Policy We proudly offer fast and free shipping on orders over $95! That means that you can expect to receive your order within 6 business days of placing your order at no extra cost to you.  ...